Posted on August 29, 2013
At the beginning of Summer I was the Wedding DJ for Laura and Stuart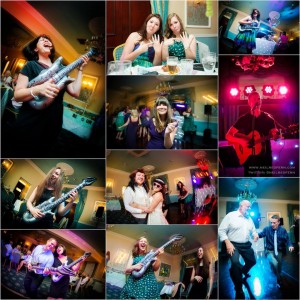 for their Wedding at Shaw Hill Golf and Country Club. Laura is one of best Wedding florist in the region, take a look at some of her brilliant work at  Laurel Weddings. She certainly pulled out all the stops with the amazing arrangements she and her team had put together for her Wedding Day.
Have a look at Laura's flowers and some of the great fun we had at Shaw Hill which has been captured on film by double award winning photographer and great friend of mine Neil Redfern. Neil is based in Cheshire but works around the whole of the UK and beyond, he has recently returned from a Wedding he was working on in Greece.
Anyway here is Neil's Blog of Laura and Stuarts Wedding Day……Enjoy!
http://www.neilredfern.com/blog/