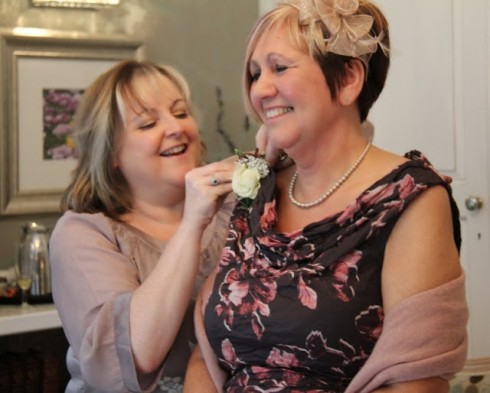 Check out this Wonderful Blog of Sarah and Adams Wedding at The Wild Boar put together by my good friends Jane and Jason from Flower Design. If ever you need the X Factor for your Wedding…these are the guys to provide it!
http://www.flowerdesignstannes.blogspot.co.uk/search?updated-max=2013-11-23T09:58:00Z&max-results=20&start=1&by-date=false
Posted on November 25, 2013 This entry was posted in Blog.. Bookmark this post.